Bow Maintenance & Accessories in Central Point, OR
At
Southern Oregon Archery, LLC
, we offer a wide range of products and services to cater to any and every need you may have regarding your bows. We have professional staff on-site that will provide bow maintenance services to keep your bow in optimal condition so you can hunt or target practice without experiencing downtime due to breakages. When you step into our store, the first thing you may notice is how professional and knowledgeable our staff are. That's because every member of our team is equally passionate about the sport of archery and invests a considerable amount of time and energy into ensuring that we are always up-to-date on all relevant information regarding the industry and equipment available on the market.
Expert Staff to Help
It doesn't matter whether you are new to the sport or have been involved in archery for years, our knowledgeable staff is here to guide you to the right equipment for your specific needs. We stock a wide range of:
Release Aids
Compound Bows
Recurve Bows
In addition, our expert staff can build your cables and strings on-site. We even feature an on-site bow mechanic to service your bow and ensure it is in prime condition. We are your one-stop shop for all things archery. We are your number-one choice when it comes to the latest archery equipment.
Service
At Southern Oregon Archery, LLC, we offer a wide range of services, from a simple fix to a complete tear-down and repair. We can repair any brand of bow we carry in the store. Our store is fully equipped with bow presses and draw boards to provide tune-ups and repairs on all brands and models of bows. When we service or repair a bow, we ensure that we fit the bow to the archer.
Accessories
Step into our store to browse through our wide range of accessories. We stock some of the best market-leading brands and the most sought-after accessories, including:
Sights
Arrow Rests
Quivers
Releases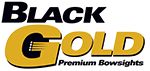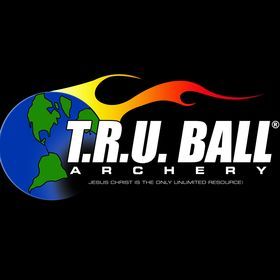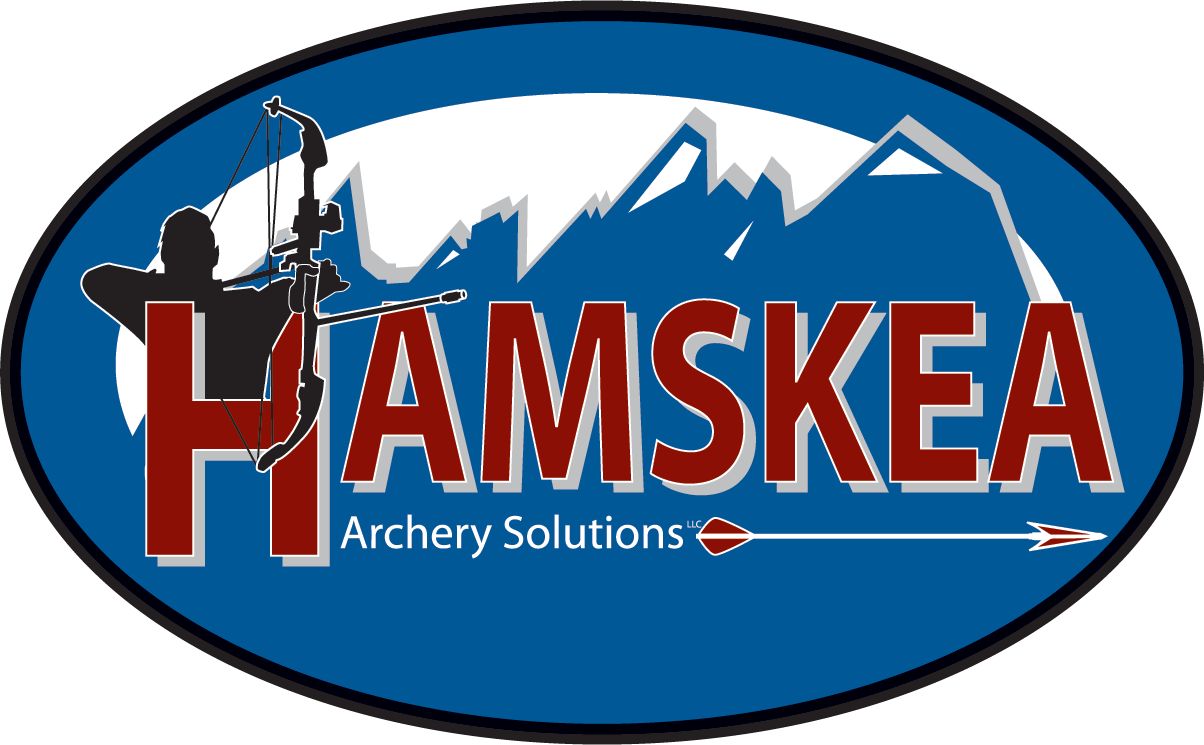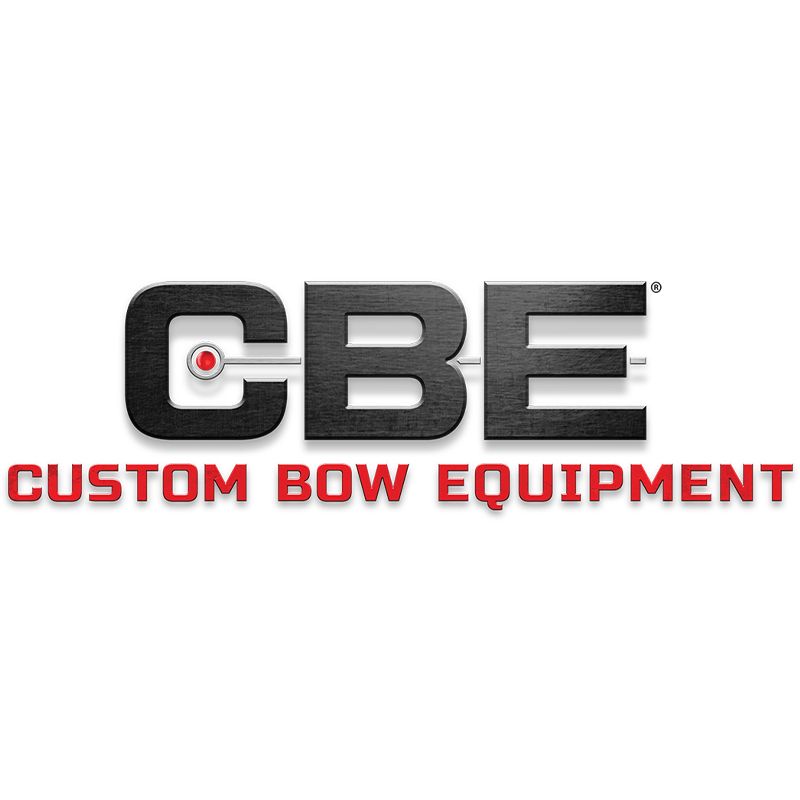 Get Bow Release Triggers, Cases, Quivers, & More!
It may feel daunting if you are new to archery to know what you need and how much of it you need. Our staff is friendly, helpful, and very knowledgeable; just
contact us
! We will sit down with you to understand your particular needs and where you are on your journey. And, based on this information, we will guide you in making informed decisions about the equipment and accessories you need. We also offer
archery lessons
for all skill levels, so don't be afraid to get started now!
Call Now