Come See Our 30-yard Range

We Service All Brands & Offer Beginner Classes
Archery Pro Shop in Central Point, OR
Southern Oregon Archery, LLC is the premier local full-service sales and pro shop in Central Point, Oregon. Our archery shop has been serving our community since 2006 and has qualified, professional staff on hand, ready to assist you with any queries or archery-related services you may require, as well as top-of-the-range archery supplies.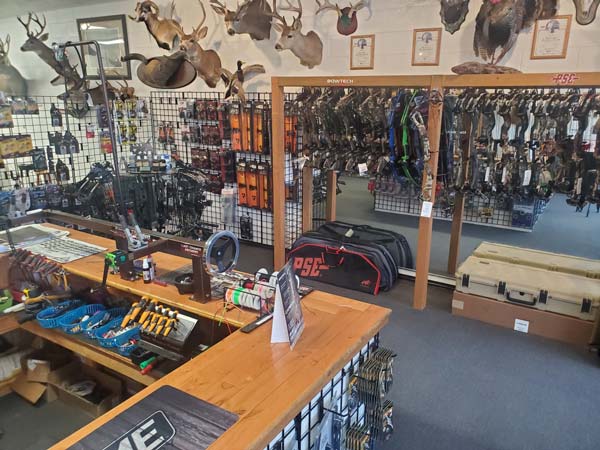 50 Years Experience
At Southern Oregon Archery, LLC, we have over 50 years of experience in the industry. Our employees are fully trained, knowledgeable, and ready to assist you! Whether you are new to archery or a skilled professional, we will assist you with the same level of professionalism and guide you to making the most informed decisions when it comes to archery supplies and training.
A Full Service Archery Shop in Central Point, Oregon
We are the only archery pro shop in Central Point, Oregon, offering a 30-yard range featuring eight lanes. Both group and private lessons are available on our 30 yards range. We have a wide variety of both paper and We have broadhead and bag targets available for sale on which to practice. From novice to an advanced archer, we can accommodate your skill level and show you an outstanding experience at our location.
We offer on-site archery lessons with professionals who are trained in the sport and boast decades of experience! We also offer leagues and rentals.
We also feature a bow mechanic on-site and service all brands, including brands that we don't stock in-store. In addition, all bowstrings and cables can be manufactured on-site. We offer different tune-up packages to suit your individual needs.
Bows, Accessories and Maintenance in Central Point, OR
The best part about our store is that we offer a wide selection of bows and accessories from some of the top brands on the market. Come into our store and browse our selections today.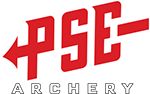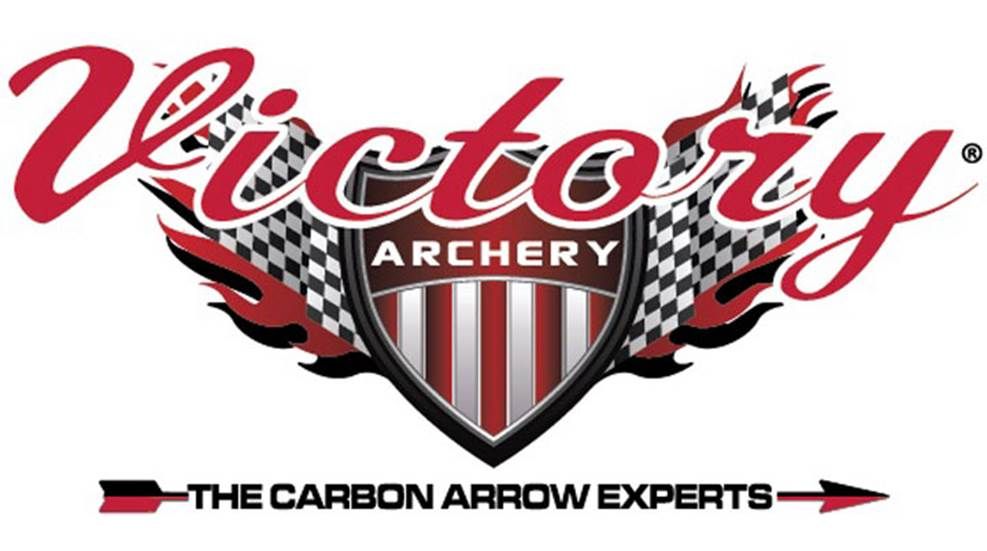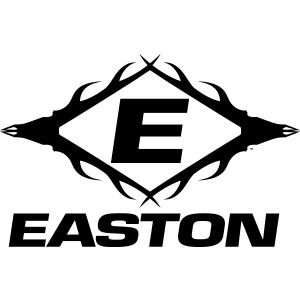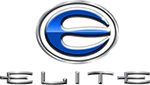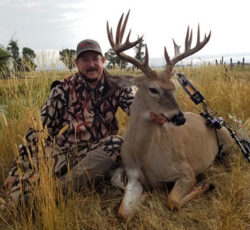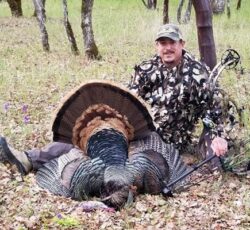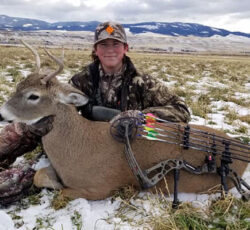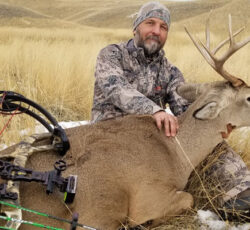 Archery Supplies and Classes for All Skill Levels
At Southern Oregon Archery, LLC, we have classes for every skill level, from beginner to advanced archers. Even if you've never picked up a bow and arrow before, our professional staff will make you feel comfortable and take you through the stages of learning how to shoot with a bow and arrow, one step at a time and at your own pace.
Our beginner lessons cover basic skills and safety for both target and hunting archers. We have broadhead and bag targets available for sale. Private lessons are also available. Whether you're a beginner who wants to learn in a one-on-one setting or an advanced hunter looking to fine-tune technique, we can support your archery goals.
Step into our store today and speak to one of our friendly and helpful associates about archery lessons. Or, simply contact us at (541) 664-3310 to book your archery lessons today.
Serving the following areas: Central Point, OR | Medford, OR | White City, OR | Ashland, OR